Our Team of Tulsa's Best Financial Advisors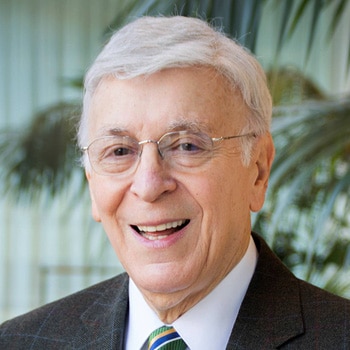 SID SHUPACK
President and Chairman of the Board
Sidney Shupack founded First State Financial, Inc. in 1971 and has served as President and Chairman of the Board since that time.
For more than 60 years, Sidney has consistently and successfully managed client investment portfolios based upon original research and the strict guidelines mandated by his proprietary Gold Chip Standard investment philosophy. This strategy of investing in the world's highest quality companies that have both the competitive edge to continue growing and the financial strength to weather downturns has proven itself capable of meeting client growth objectives while minimizing risk over many years of practice.
Sidney has been involved in numerous charitable organizations, including Rotary International and United Way, and has often served as president and treasurer. He is well-known for his ability to fundraise and manage capital campaigns.
Sidney graduated from the University of Oklahoma with a Bachelor of Business Administration and studied postgraduate law at the University of Tulsa. He began his career in 1959 as a broker with Walston & Co., and he worked as an investment research analyst with both A.G. Edwards & Sons and Merrill Lynch prior to founding First State Financial, Inc.