Tulsa's Premier Financial Advisors
Grow Your Savings & Retirement with Confidence Using Our Proven Gold Chip Standard

As Seen On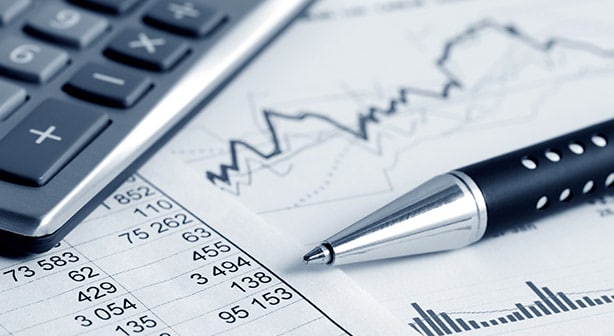 TULSA FINANCIAL ADVISORS WITH SUPERIOR STANDARDS & EXPERTISE
For over 50 years, clients have trusted our Tulsa financial advisors to confidently manage their investments and prudently plan their financial future. We specialize in building high-quality, tax-efficient portfolios tailored to suit your unique needs and objectives. Because every individual requires individualized solutions, our comprehensive planning provides you the custom solutions you need to optimize your finances and achieve your goals.
Delivering the highest quality investment strategies and client service is our cornerstone. Our intelligent investment methodology has been rigorously refined by the best financial advisors since our founding in 1971. With years of experience through many economic highs and lows, we have developed an adaptable approach that can both navigate the complexities of modern markets and build portfolios that last a lifetime.
However, investment goals differ, from simply keeping pace with inflation to strategically seeking real asset growth. We thus utilize a holistic financial planning process that begins with deeply understanding who you are and what you want from life. From this, we design a plan to align your finances towards maximizing your life return. We then build an investment portfolio that is custom-tailored to meet your plan objectives. Whatever your motivation for investing, you deserve a Tulsa financial advisor who understands and always put you first.
---
The FIRST STATE Difference
We are a local, fee-only financial advisory and financial planning firm that performs our own, independent research and analysis to build personalized portfolios of the highest quality stocks in the world. Because we are a fiduciary, we always act in your best interest. And we aim with every client to deliver optimal returns while carefully managing risk and to bring financial peace of mind using our proven Gold Chip Standard.
Our goal is to help you reach your goals, in life as in finances.  Our clients range from young entrepreneurs beginning their journey to active retirees enjoying the rewards of a lifetime of work. In all cases, we help individuals and families manage money at every stage of life, for every aspiration. Review our investment services offered in Tulsa, OK and surrounding areas to see how we can help meet your unique needs.
Is Your Financial Future Secured?
Retire early? Fund education? Leave a legacy? Whatever your stage of life and whatever your financial goals, we can help. Our life stage financial planning gives you a clear picture of where you are today and lays the course for you to reach your desired tomorrow.
78% of Americans are unprepared or underprepared for retirement. (Per the Employee Benefit Research Institute)
Don't be a statistic. Instead, let our expert financial advisors create the plan and build the portfolio you need to secure your future.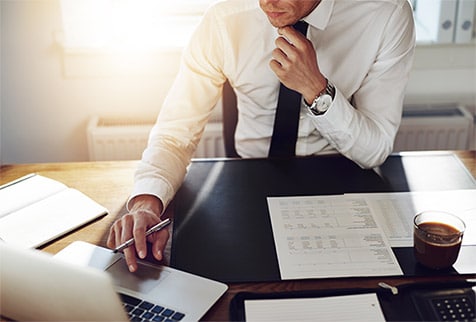 Free Financial Advisor Consultation
Secure your future with the right Tulsa Financial Advisors today!